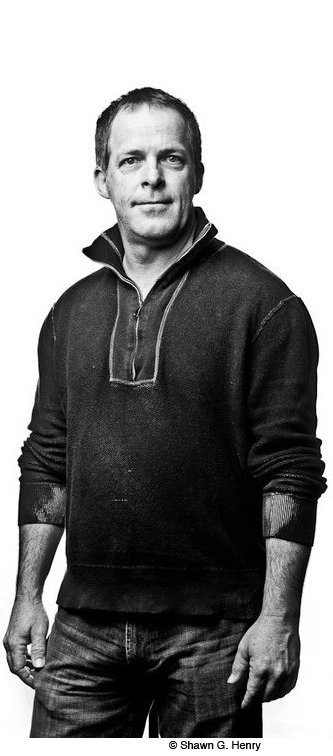 Ed McDonald's commercial work has garnered some of the industries top awards, both locally and nationally. A body of Ed's work was recently selected by the Black Book, AR 100 as one of the Top Ten Best Photographed Annual Reports in the world. Since then Ed has received additional AR 100 awards and is a repeat honoree. He was also selected in 2008 as one of the "ASMP Best of" series awards. Ed McDonald graduated from the Southeastern Center for Photographic Studies in 1984 and has been a commercial illustrative photographer based out of Central Florida for over the past 20 years, working on highly visible commercial accounts in the Advertising, Corporate, and Hospitality industry.

"I am a Photographer, a Photographic Storyteller....
I tell stories, through visual imagery, be it motion or stills. I care about what the story has to say about my clients and who they are as a company. I take the utmost care with getting that story right. In today's fast pace, short attention span, visual world, it is extremely important to have a strong visual narrative that the audience connects with immediately. Let's talk about your story; I want to tell your story".
Ed currently serves on the National Board of the American Society of Media
Photographers as a National Director and is the Chairperson for ASMP's Social
Media. Ed's Photographic Specialties Include: People/Lifestyle for: Advertising, Editorial, Hospitality-Resort, Corporate and Annual Report sectors.
When Ed isn't busy telling stories, you can find him building tree houses, half pipes and generally just trying to keep up with his two (pre-teenaged) sons.